Reduce project costs without compromising on safety. Wirelessly.
There are plenty of reasons that an industrial plant may not have a sufficient level of gas detection. Perhaps the area is too large, perhaps the environment makes cabling difficult or maybe the installation cost of traditional fixed gas detectors is simply too high. Enter wireless. Dräger / GasSecure wireless gas detectors provide outstanding project cost savings of between 60-80% as well as robust design, accurate measurement and exceptionally low power consumption. They can be integrated into legacy systems without the need to install new or additional cabling and don't need the same level of planning as cabled systems. For temporary applications, such as maintenance work on petrochemical plants or exploratory drilling, wireless gas detectors offer you maximum flexibility. Even technically complex installations, such as on the rotating tower of an FPSO, can now be carried out without hassle.
Wireless gas detection is inspiring the future – and at Dräger and GasSecure, it's a solution that's already here.

1. Oil & Gas Exploration (offshore / onshore)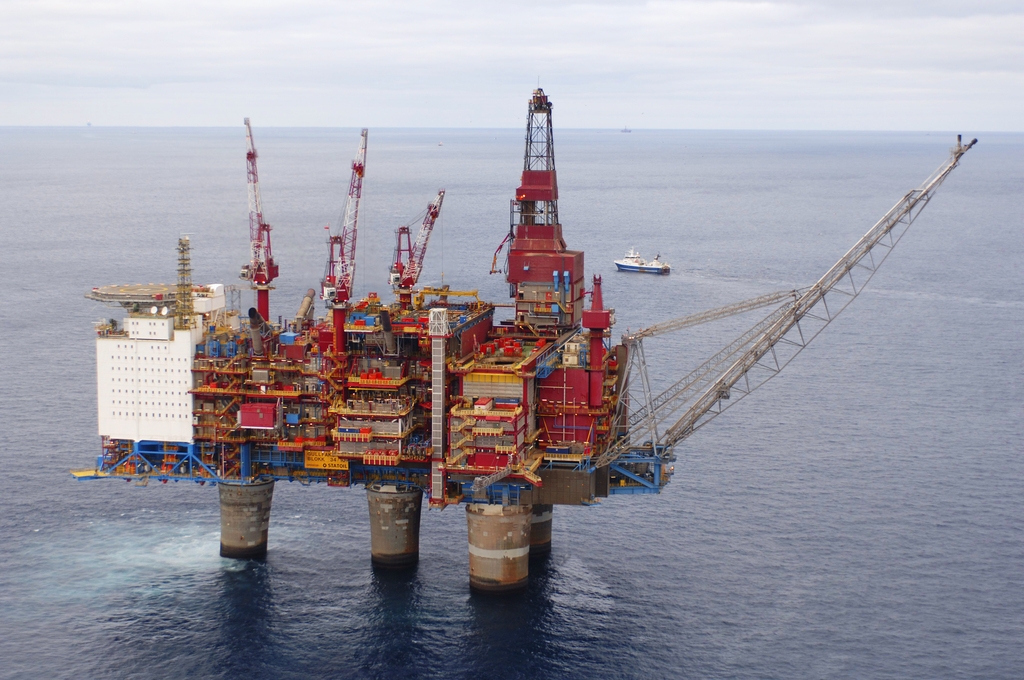 Case: Equinor Gullfaks C
– Harsh North Sea climate
– Good radio coverage across the platform
– Performance at least as good as benchmark
Download the application note here.
Video

Learn how wireless gas detection does protect rigs during exploration and production of oil and gas:
2. Refineries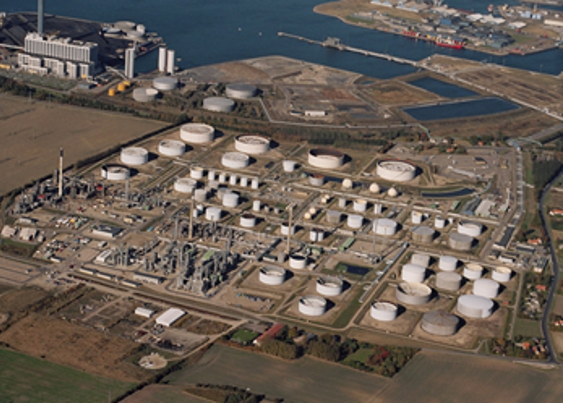 Case: Equinor Kalundborg

– Innovative solution reduced project cost
– Fully SIL2 capable system
– Installation with >100 wireless gas detectors
Download the application note here.
Video

Customer Bayernoil in Vohburg, Germany shares his experience with wireless gas detection.
3. Tank Farms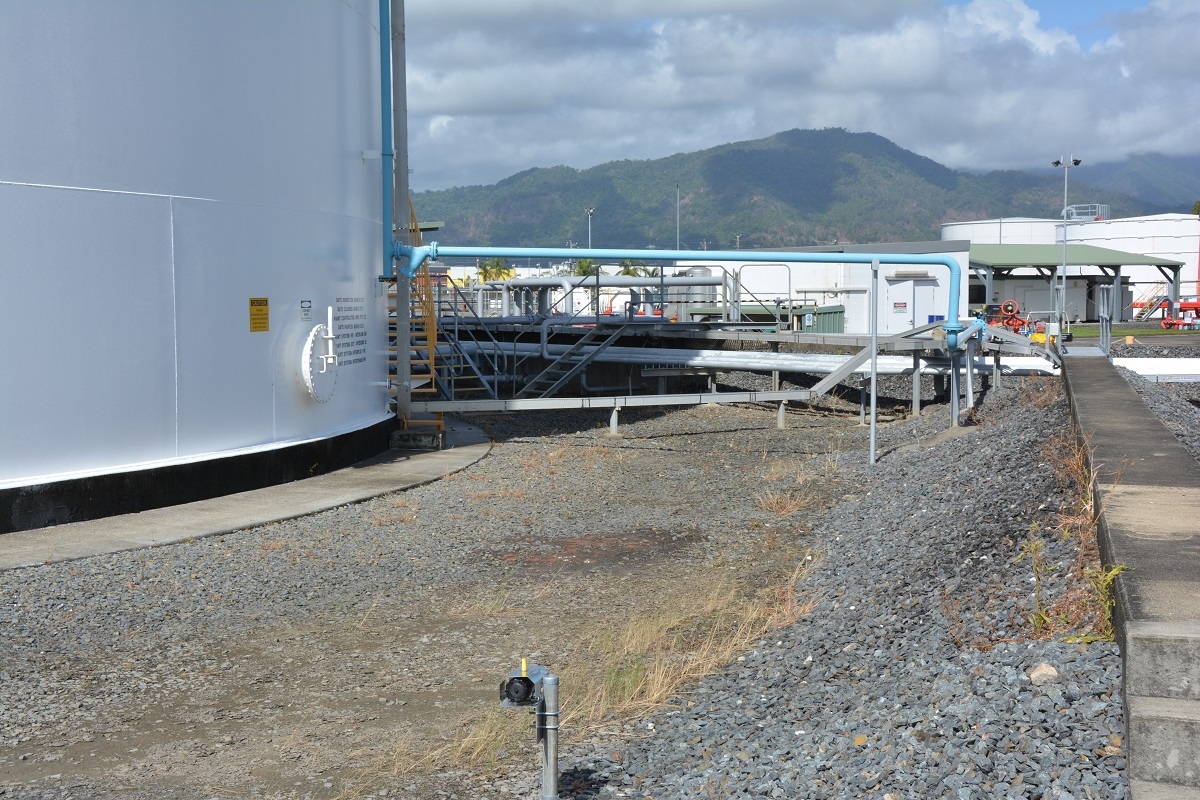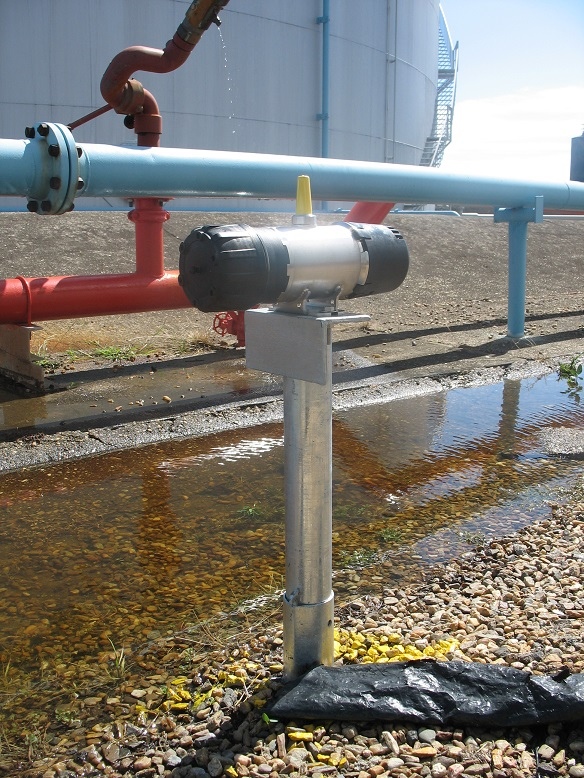 In a typical tank farm application, the wireless gas detectors are used to detect leakages of hydrocarbons within the bund walls at several points. The wireless design eliminates the need for civil engineering work and cable laying across these walls. Wireless communication ranges of several hundred meters are readily achieved in the rather open tank farm environment.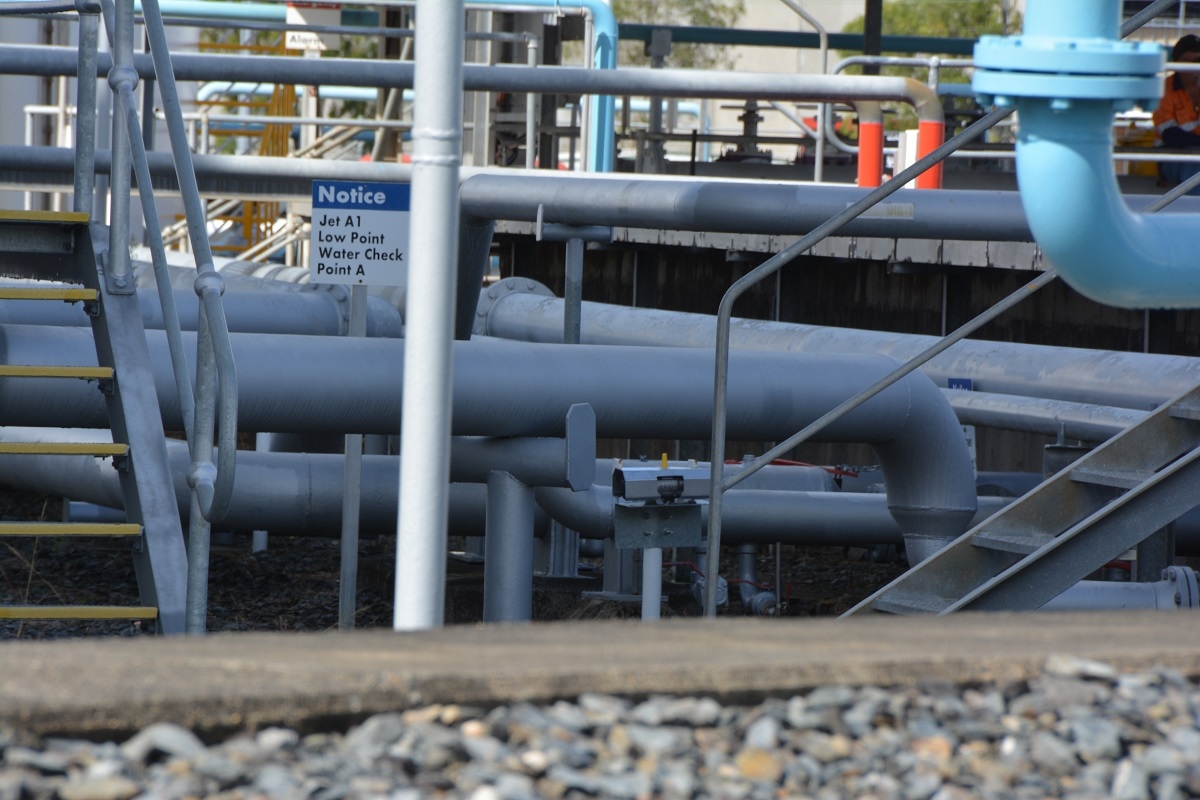 Video

Learn how our wireless gas detectors protect wide areas with storage facilities of petrochemical products against leaks and overfills, safely and without the need for field cabling:
4. Gas Processing and Distribution Facilities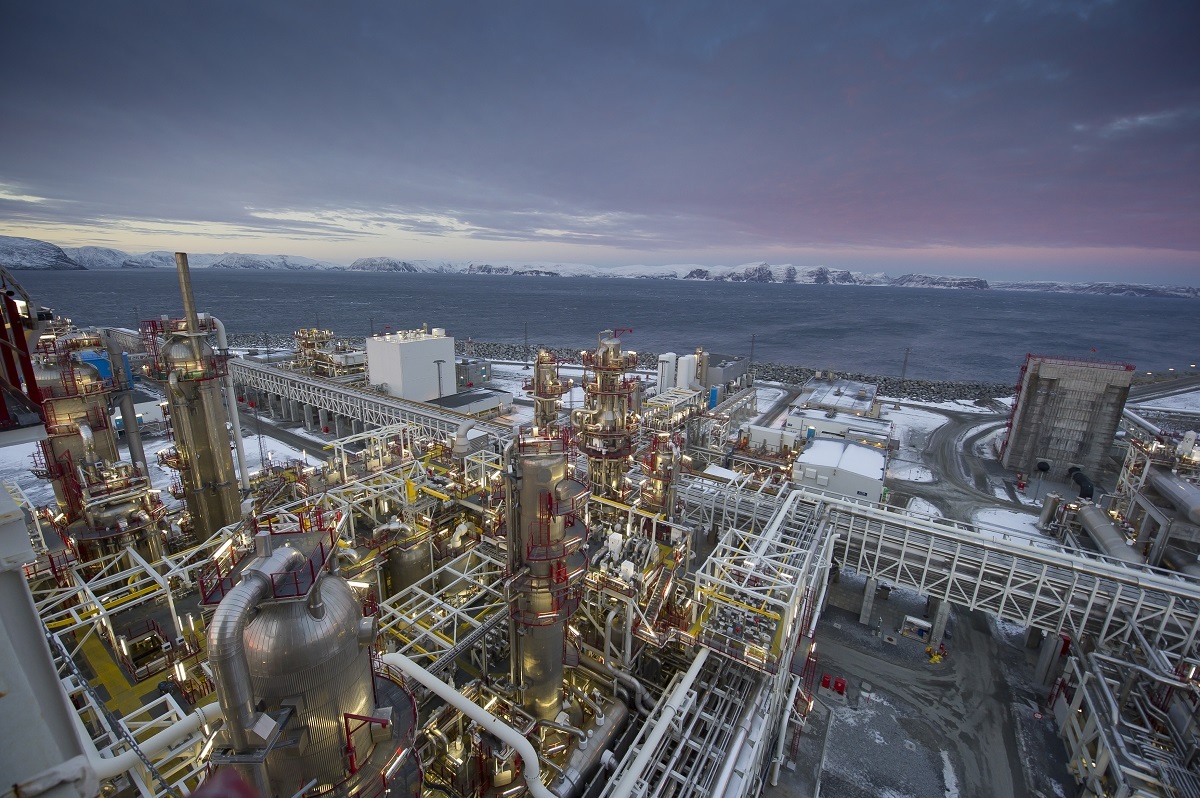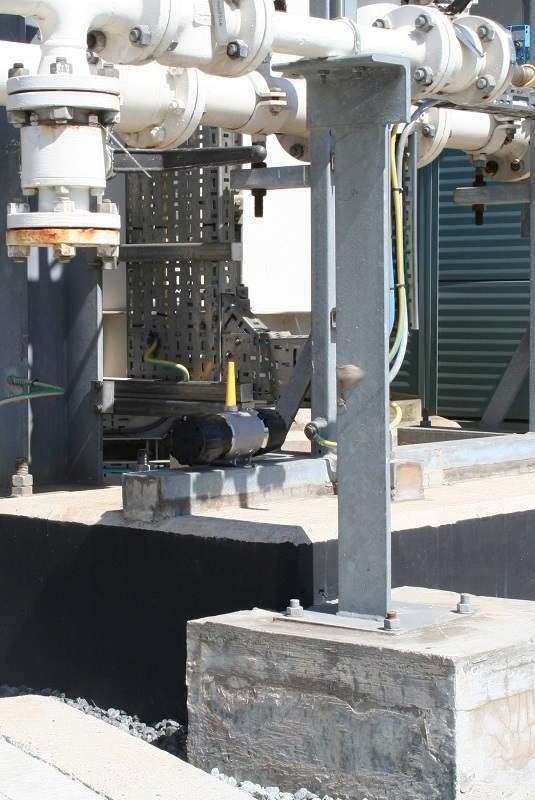 Gas processing plants receive natural gas from pipelines. Depending on
the facility, natural gas is either processed to liquid natural gas
(LNG) and distributed with vessels or it is regulated to correct
pressure and temperature before being distributed as sales gas to the
downstream transport operator.
Wireless gas detection is amongst other used to safely operate the large offloading areas, the processing areas, and the gas compressing stations.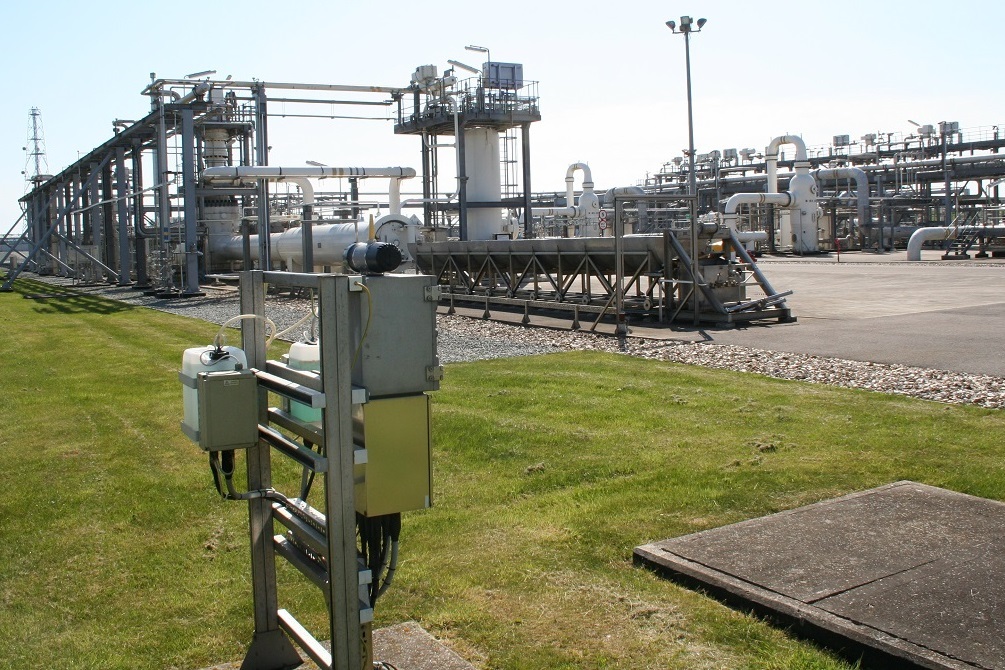 5. Floating Production Storage and Offloading (FPSO)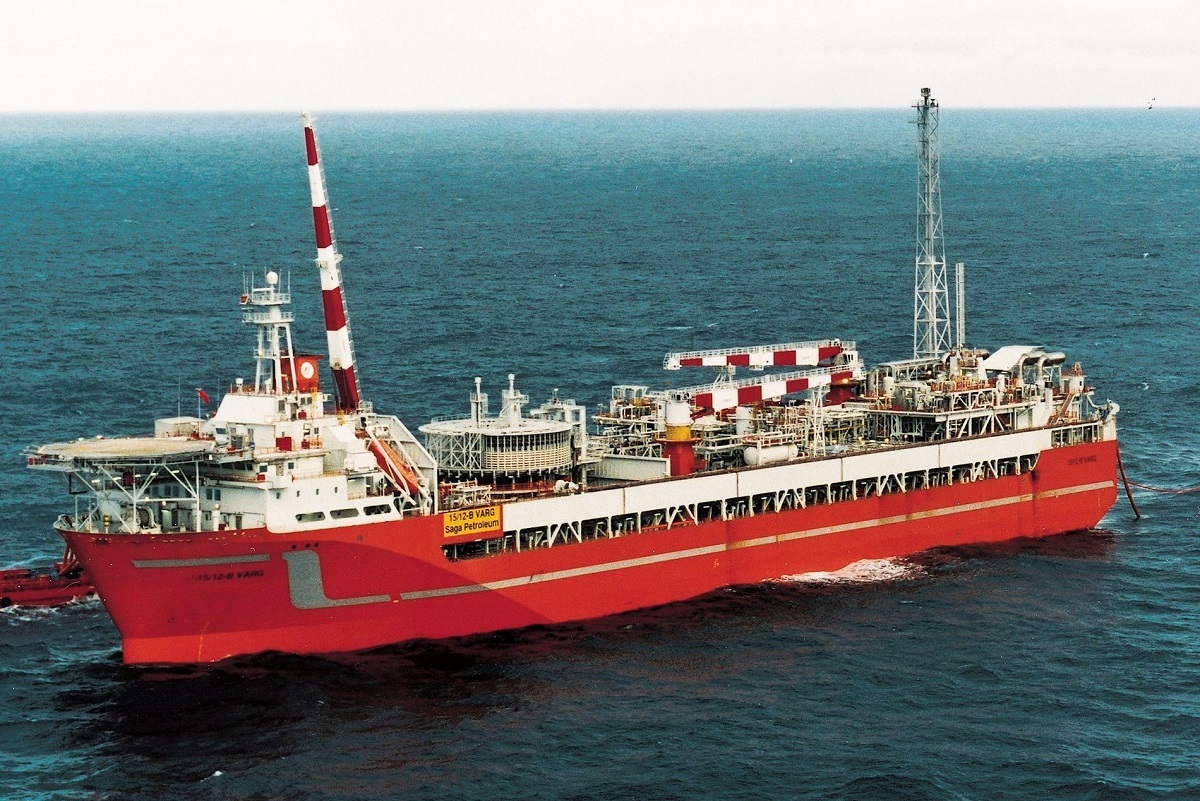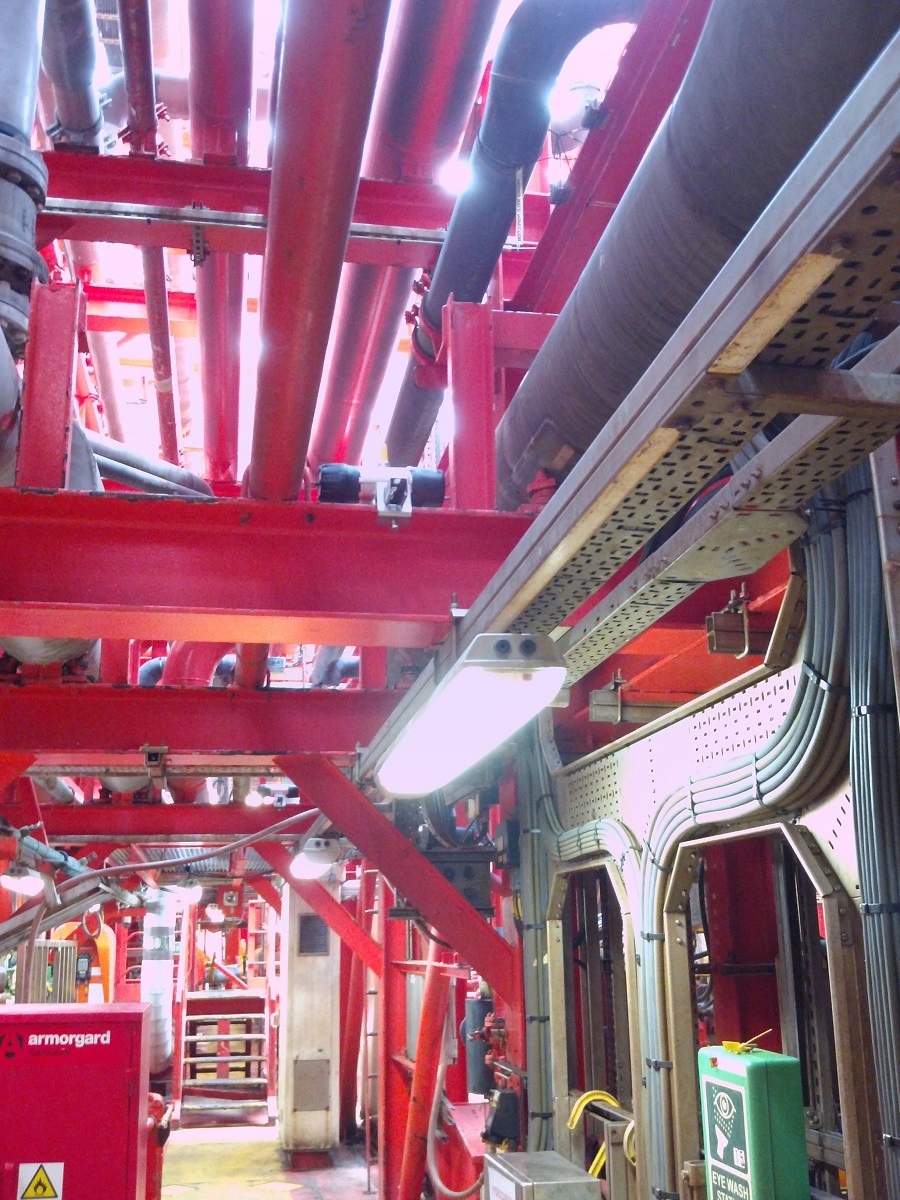 An FPSO installation is a facility usually based on a converted oil tanker. It is equipped with hydrocarbon processing equipment for treatment of crude oil, arriving on board from subsea oil wells via flexible pipelines. Wireless gas detectors are used throughout the process area and are an excellent fit for 'hard-to-wire' areas like turrets and cranes. The elimination of multiple cables, cable trays and junction boxes will not only minimize the project cost, but also reduce the vessel overall weight and save fuel.