The Dräger Polytron 6100 EC WL is a wireless transmitter for continuous monitoring of toxic gases and oxygen. The instrinsically safe and SIL2-rated transmitter features completely wireless signal transmission and power supply. The internal battery pack allows the transmitter to operate continually for up to 24 month. This makes the Polytron 6100 a flexible and cost efficient solution for plant expansions, upgrades, and new installations.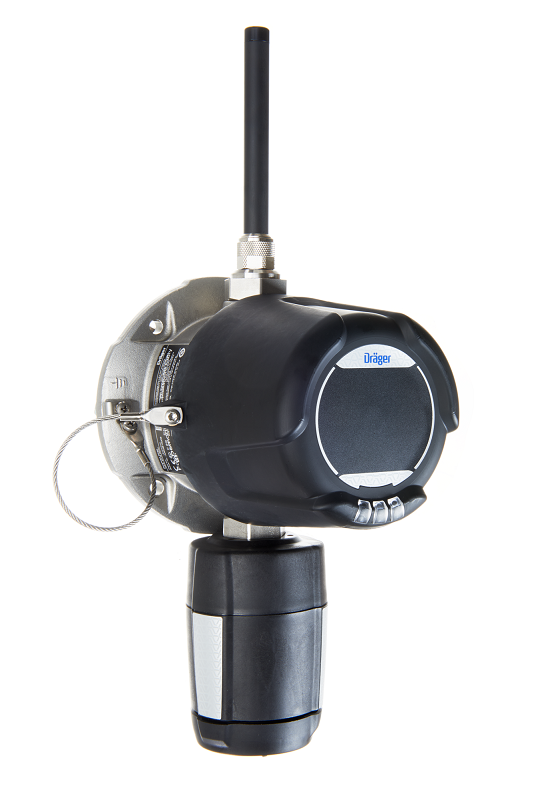 Benefits
Don't want wiring? No problem! - Wireless detection reduces your planning effort required whilst retaining the same safety levels provided by a wired transmitter.


Measure and transmit data wirelessly - The industrial wireless standard ISA100.11a ensures safe transmission of measurements. Alongside the PROFIsafe protocol, it guarantees the SIL2 capability of your system.


Safe and reliable as usual - In the Polytron 6100 EC WL are the DrägerSensors, which are proven and optimised for industrial applications, covering 140 different hazardous gases.


Cost-effective in maintenance - The intrinsically safe design of the wireless gas detection transmitter enables any maintenance, such as changing the batteries or sensors, in the explosion area.


External power supply - With the Polytron 6100 EC WL, you can also cover application scenarios in long-term operation without batteries. The wireless transmitter with 24 volts supply is provided to do just this, whilst still
utilising the wireless transmission of measurement signal to the controller.


Greater distances and alternative paths of communication - The wireless communication range is up to 500 metres. With the transmitter's repeater
function this range can even be extended with additional wireless transmitters or
alternative paths of communication (redundancies) can be enabled. Should you not require any additional gas measuring points in the application, the Polytron
Repeater ISA100 comes into play. Operation and installation are identical
to the Polytron 6100 EC WL.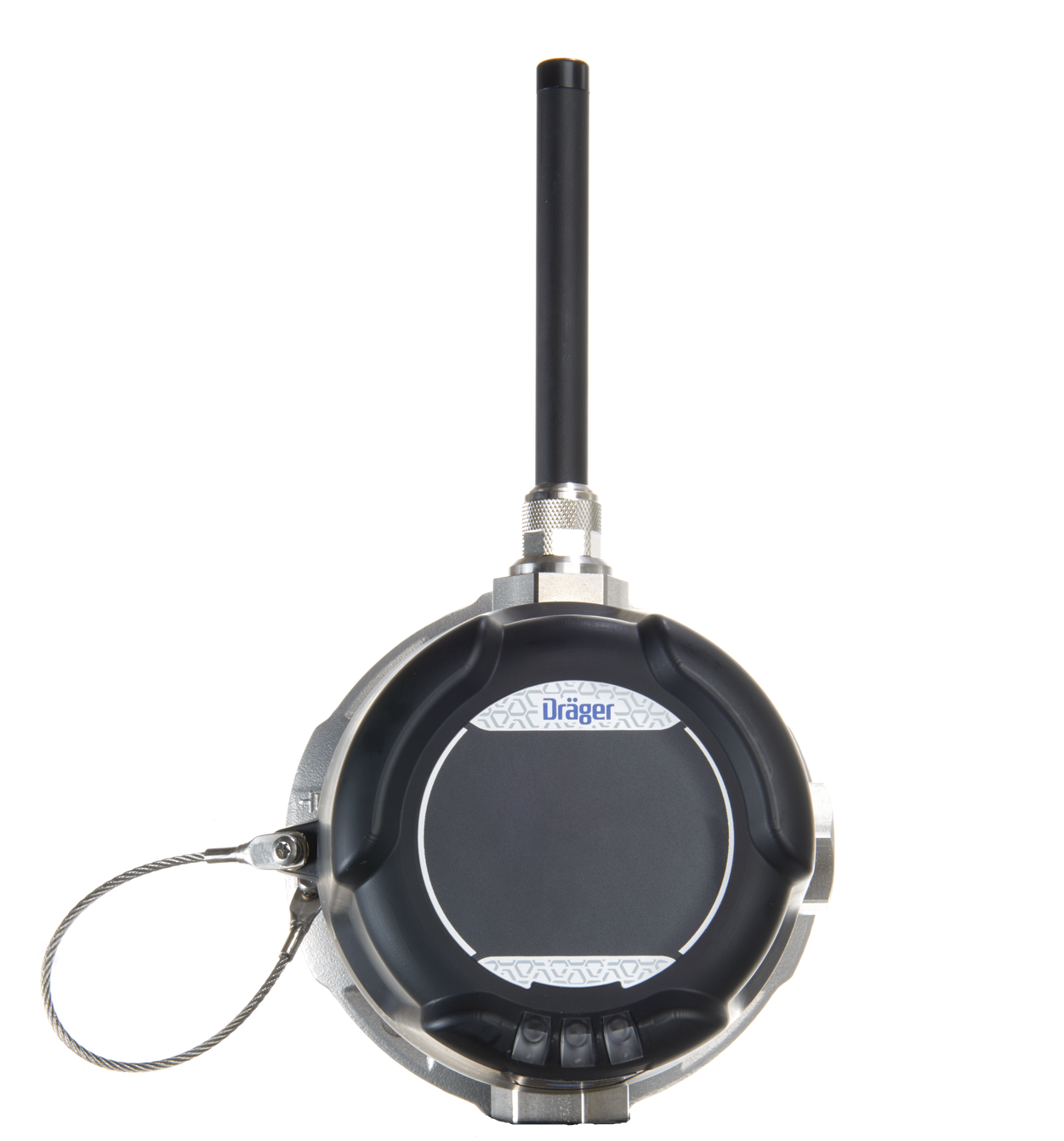 Full data sheet available in Downloads.